WELCOME TO AIIMS RAIPUR
AIIMS Raipur is one of the SIX AIIMS healthcare institutes being established by the Ministry of Health & Family Welfare, Government of India under the Pradhan Mantri Swasthya Suraksha Yojna (PMSSY).

With the aim of correcting regional imbalances in quality tertiary level healthcare in the country, and attaining self sufficiency in graduate and postgraduate medical education and training the PMSSY planned to set up 6 new AIIMS like institutions in under served areas of the country.
MISSION STATEMENT
To establish a centre of excellence in medical education, training, health care and research imbued with scientific culture, compassion for the sick and commitment to serve the under served.
DIRECTOR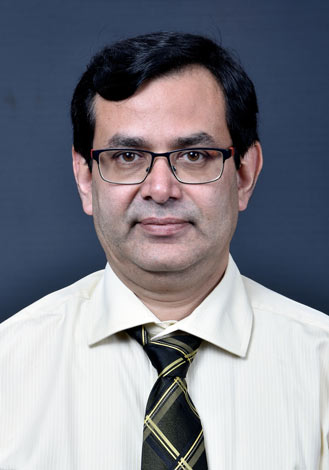 Director
All India Institute of Medical Sciences, Raipur
Phone (Office) : 0771-2572999
E-mail: director@aiimsraipur.edu.in
Address: Director's Bungalow
AIIMS Residential Complex,
Kabir Nagar, Raipur
Pin: 492099
Chhattisgarh, India
Prof. (Dr.) Nitin M. Nagarkar
I have met the wonderful team of AIIMS from different departments. The staffs are excellent, I hope AIIMS, Raipur will be tagged as the No.1 AIIMS in near future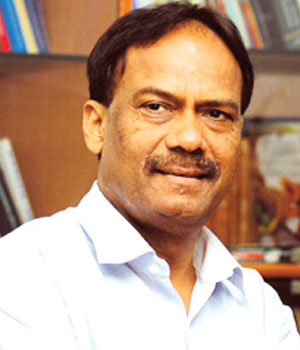 Dr. (Prof.) Jagdish Prasad
Director General of Health Services
Best wishes on the launch of AIIMS, Raipur.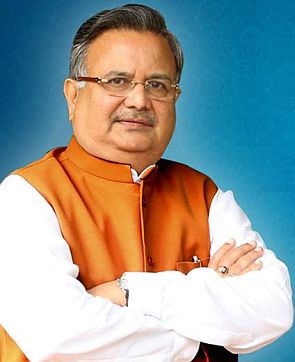 Dr. Raman Singh
Chief Minister (Chhattisgarh)
An amazing learning center, happy to visit the library, well organized, an excellent environment created to facilitate peaceful reading. E-Library is the biggest asset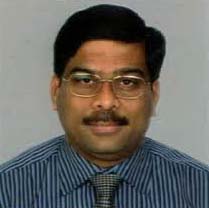 Dr. K. Rajeshwar Rao
IAS, MoHFW, GoI
Congratulations to the wonderful team of AIIMS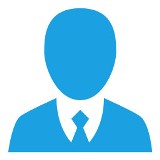 Congratulations AIIMS, Raipur, you have been doing a great job!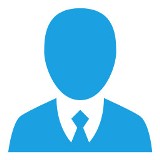 AIIMS, Raipur has a well built up infrastructure and a wonderful Library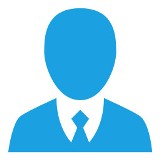 ACHIEVEMENTS
Online OPD Registration
It's easy and fast. Start now!